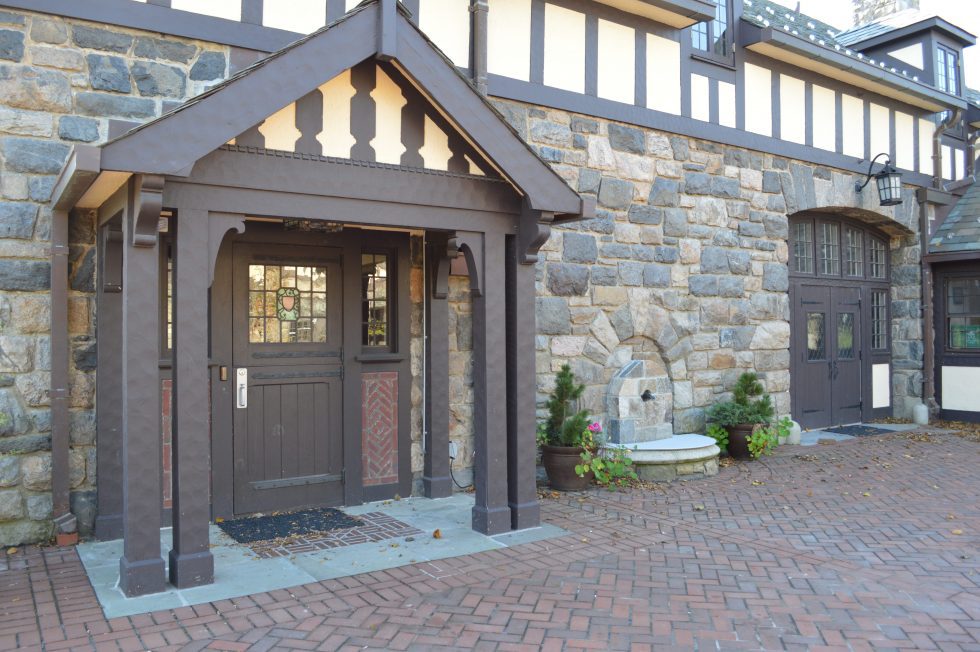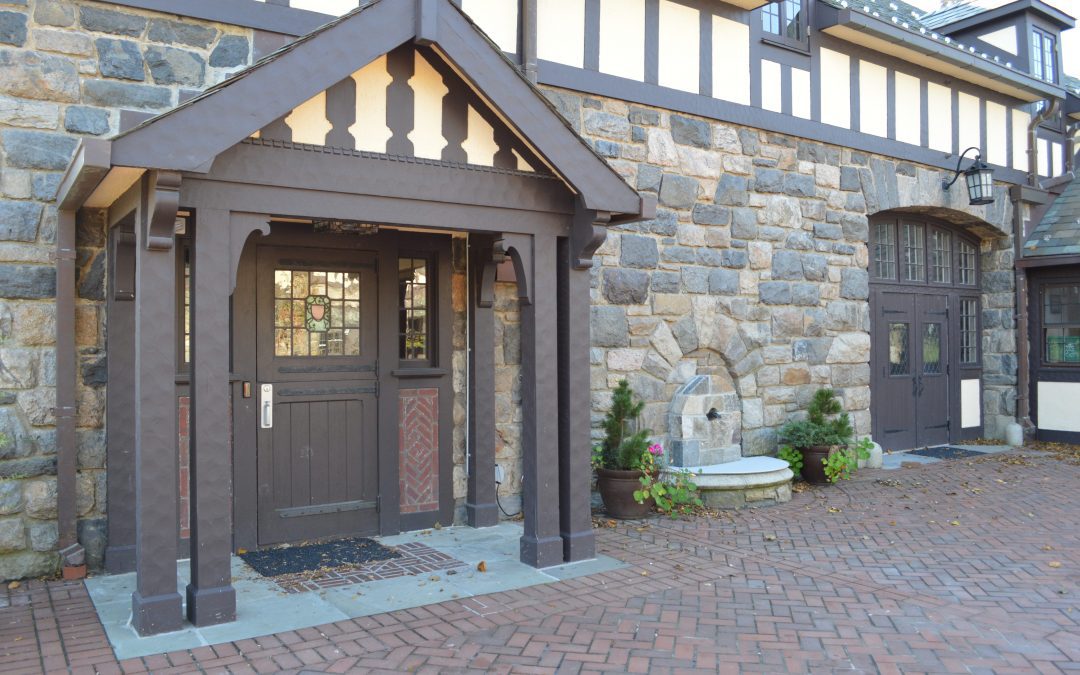 Rowayton Community Center
Rowayton (Norwalk), CT
Architect:
Stein Troost Architecture
Rowayton Community Center
Montagno Construction was general contractor for the historic restoration and renovation of this vital community asset. 
"I want to express my thanks for your diligent work, resistance to change orders, and generally high standards in the work. You were excellent (and patient) partners for the District, and we were fortunate to get your services."
Let's Build Together
Contact Montagno Construction today to
start planning your next construction project.