Brief History of
Montagno Construction
Montagno Construction was founded by Kurt Montagno in 1985 with a vision to develop and maintain long-term relationships with clients through superior construction services and working collaboratively with all parties.
We quickly established a strong foundation of repeat business in health care, senior living, and historic restoration and adaptive reuse, and then expanded our business into private education, mixed use and retail projects, multifamily housing, and non-profit concerns.
Over the years we have developed an outstanding reputation
Throughout the construction industry by exceeding our customers' expectations as a provider of timely and professional construction services – and as an ambassador of relationships built on trust.
Our entire organization is committed to being part of your team and understanding your needs and objectives as you undertake a building or renovation project.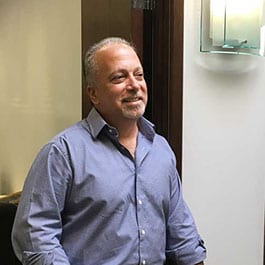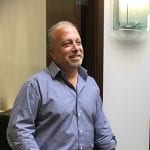 Our clients attest that we care deeply about them, their mission, and their end users; we look forward to building a lasting relationship with you.
"Over 12 years and a variety of projects, I found their workmanship and professionalism on all these various projects outstanding . . . , while school was both in and out of session."
At Montagno Construction, it is our policy that all feasible and practical efforts be made to provide a safe and healthful place of employment for our employees and subcontractors.
We rigidly maintain a safe working environment on all our projects, holding regular, mandatory on-site safety meetings appropriate for each location.
All superintendents are certified in OSHA-30 hr and CPR. We actively participate with the building industry's Quality Programs on Management, Safety, Training, Drug Enforcement, OSHA Standards, Hazard Communication Compliance and Accident Prevention.
We are practiced in standards set by the Joint Commission regarding construction in healthcare environments, and we protect the public on all active job sites.
Furthermore, we insist that everything possible is done to reasonably protect equipment and all other assets from accidental losses.
Each employee and subcontractor is held responsible for ensuring a safe, clean, and tidy working environment, not only for himself, but also for his colleagues.
A clean project is a safe and efficient project.
Equal Opportunity Employer
Montagno Construction, Inc. is an Equal Opportunity Employer, committed to Affirmative Action and inclusive hiring in our company and from all our subcontractors.
All persons are treated equally in regard to recruitment and placement; promotions, demotions and transfers; training; layoff, recall or termination; compensation and other benefits.
Furthermore, each manager and supervisor – and all employees – aid in development and implementation of our AA–EOE Policy; and all are held responsible for compliance to its objectives.
Quality Assurance
Montagno Construction, Inc. has an impressive record of high quality construction on a variety of projects.
A team effort, we establish a quality control program for each project and maintain a network of checks and balances to ensure that the project is built and completed to the quality standards of the established program, the demands of the architect, and the expectations of the client.
We use state-of-the-art industry software, experienced foresight, and professional oversight to ensure quality on every project.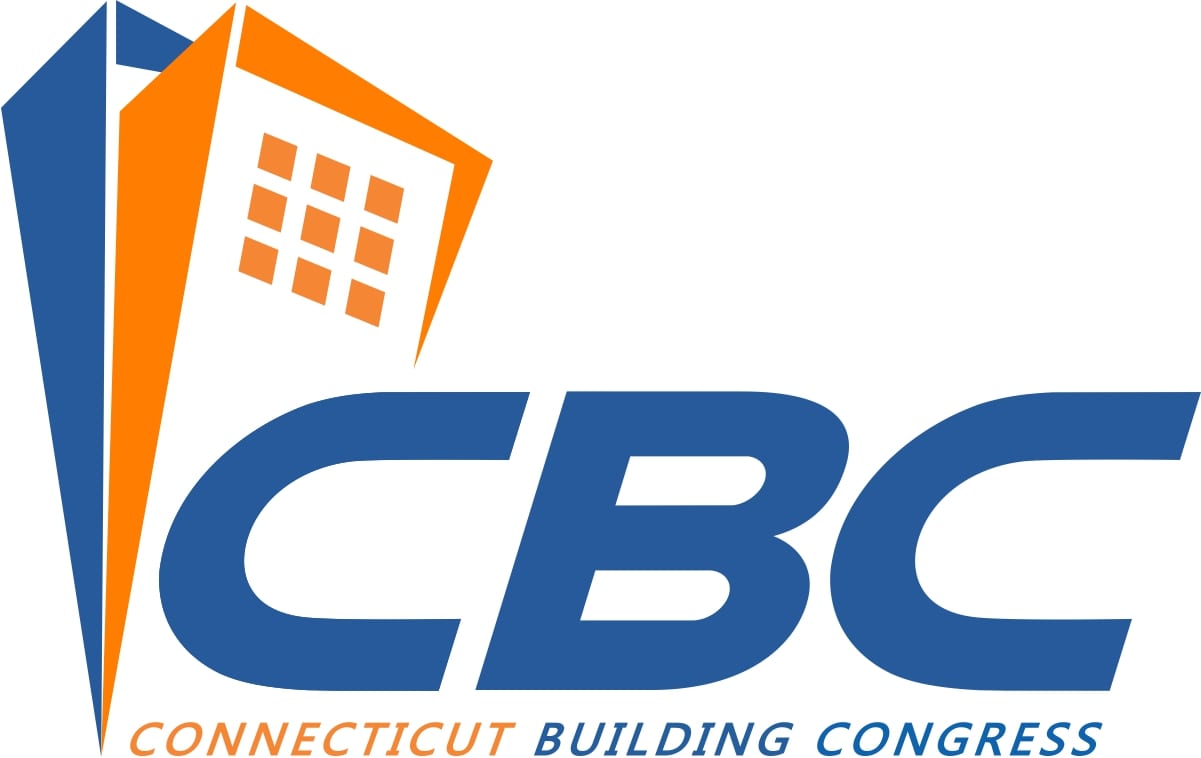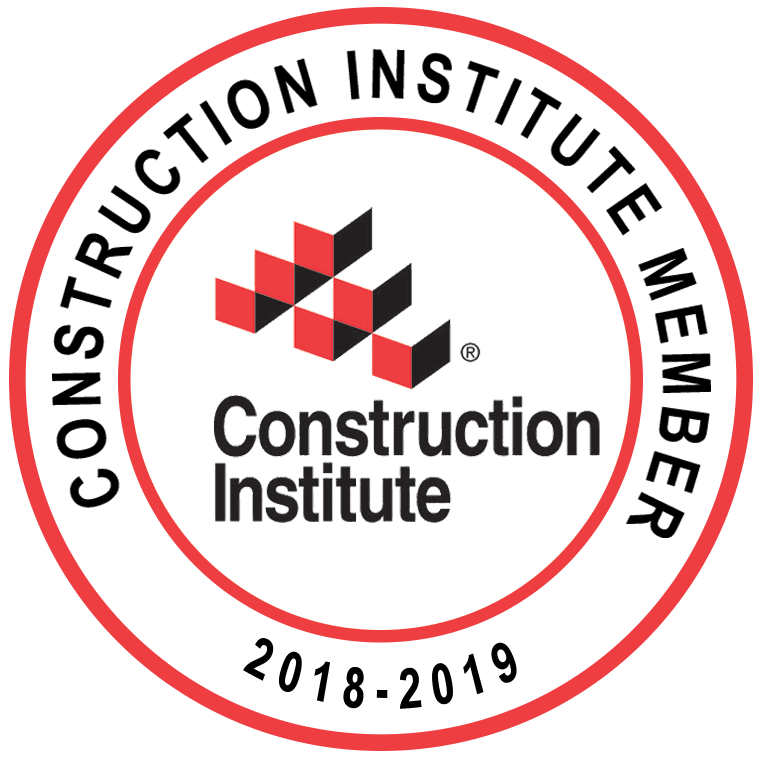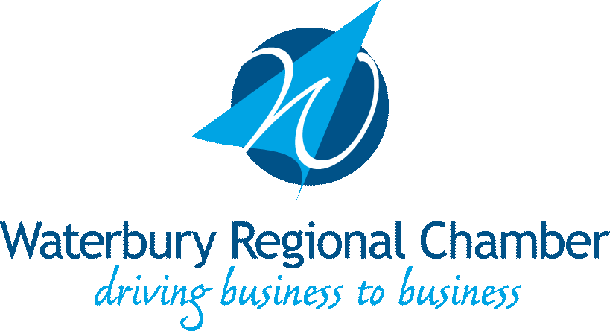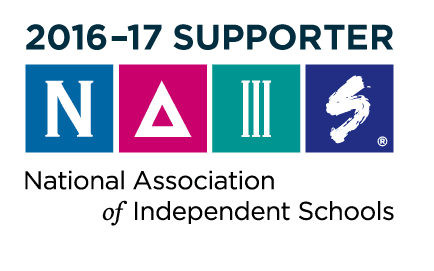 Let's Build Together
Contact Montagno Construction today to
start planning your next construction project.