Collaborative Construction Services
Montagno Construction excels in collaborative, professional construction services designed to foster trust, provide peace of mind, maintain transparency, and ensure customer satisfaction. Our entire organization is committed to being part of your team, understanding your needs and objectives, and providing exemplary construction services to you, including the following: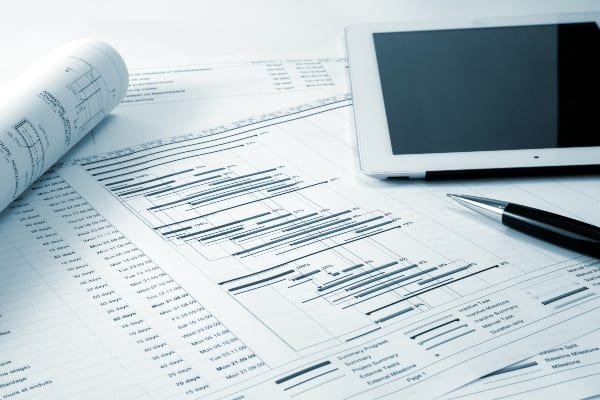 Construction Management
Montagno Construction gains owners' trust as construction managers by effectively managing schedule, cost, safety, scope, quality, communication, and delivery in collaboration with the design team. Engaged early in the process, we advise on these important matters, and more, to save precious time and resources.
Construction management is especially useful on capital projects in medical, multifamily, education, and non-profit facilities, or historic buildings' restoration / adaptive reuse.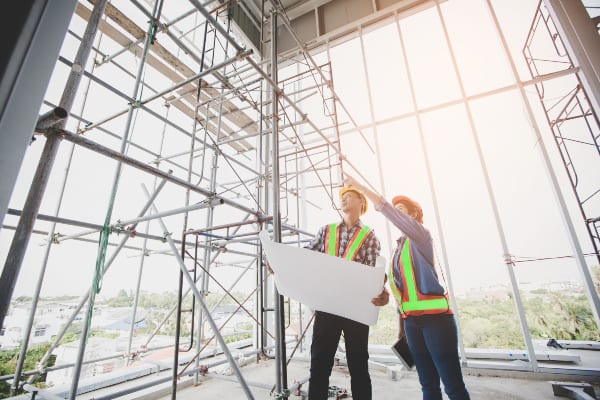 General Contracting
Montagno construction is an accomplished general contractor, soliciting competitive bids, administering your project's schedule and budget, ensuring quality, safe construction, directing subcontractors' work, and overseeing and documenting construction in the field. We use state-of-the-art project management software to consolidate all project information and ease communication.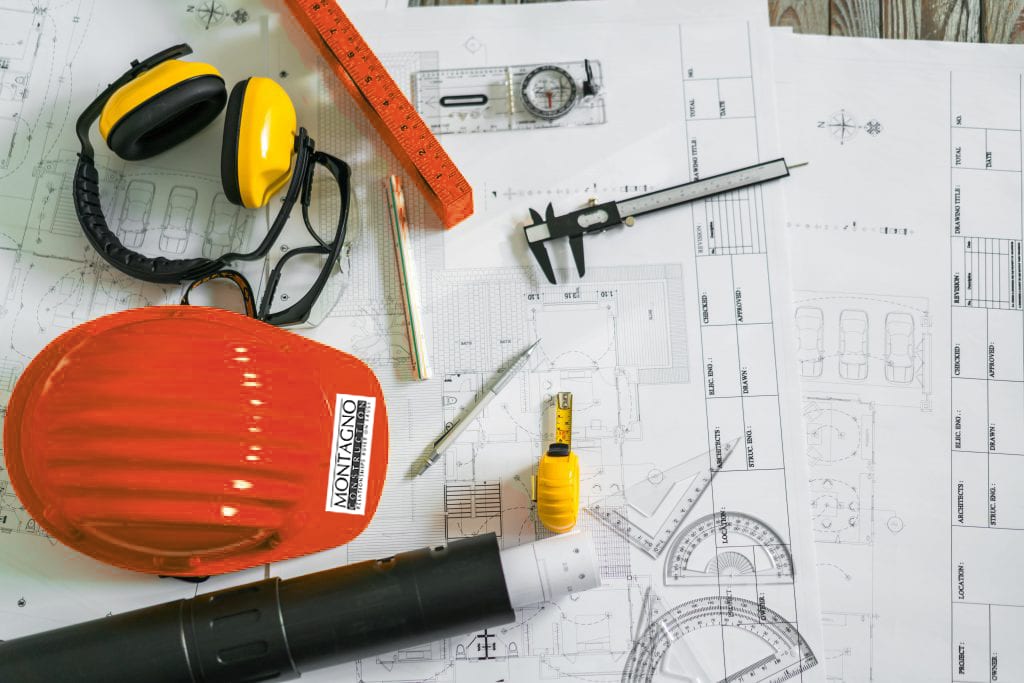 Preconstruction
Preplanning saves time and money. When you ask Montagno Construction to assist during conceptual and early design phases, our constructability reviews, conceptual budgeting, scheduling with benchmarks, value engineering, and comprehensive safety plan – blended with our professional, collaborative approach ensures that your project will move to construction efficiently and effectively.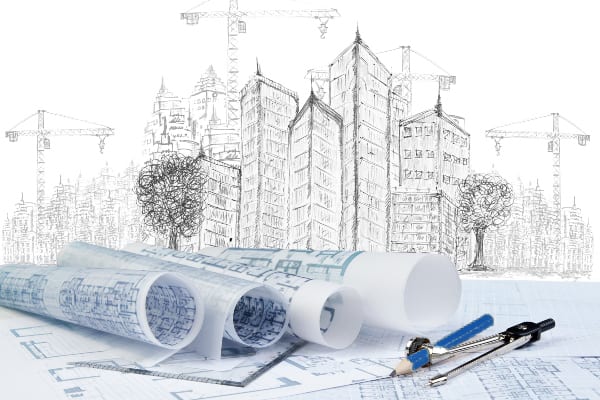 Design-Build
There are times when one contract with one point of responsibility represents the best value and best solution for an owner. Montagno Construction will assume responsibility and assemble a collaborative team of designers, engineers, and major trade professionals to deliver the project you have in mind.
Let's Build Together
Contact Montagno Construction today to
start planning your next construction project.