Relationships Built on Trust
Our Founding Vision

To build lasting relationships with clients and colleagues by providing expertise in construction that is schedule-driven, value-driven, and collaborative in tone.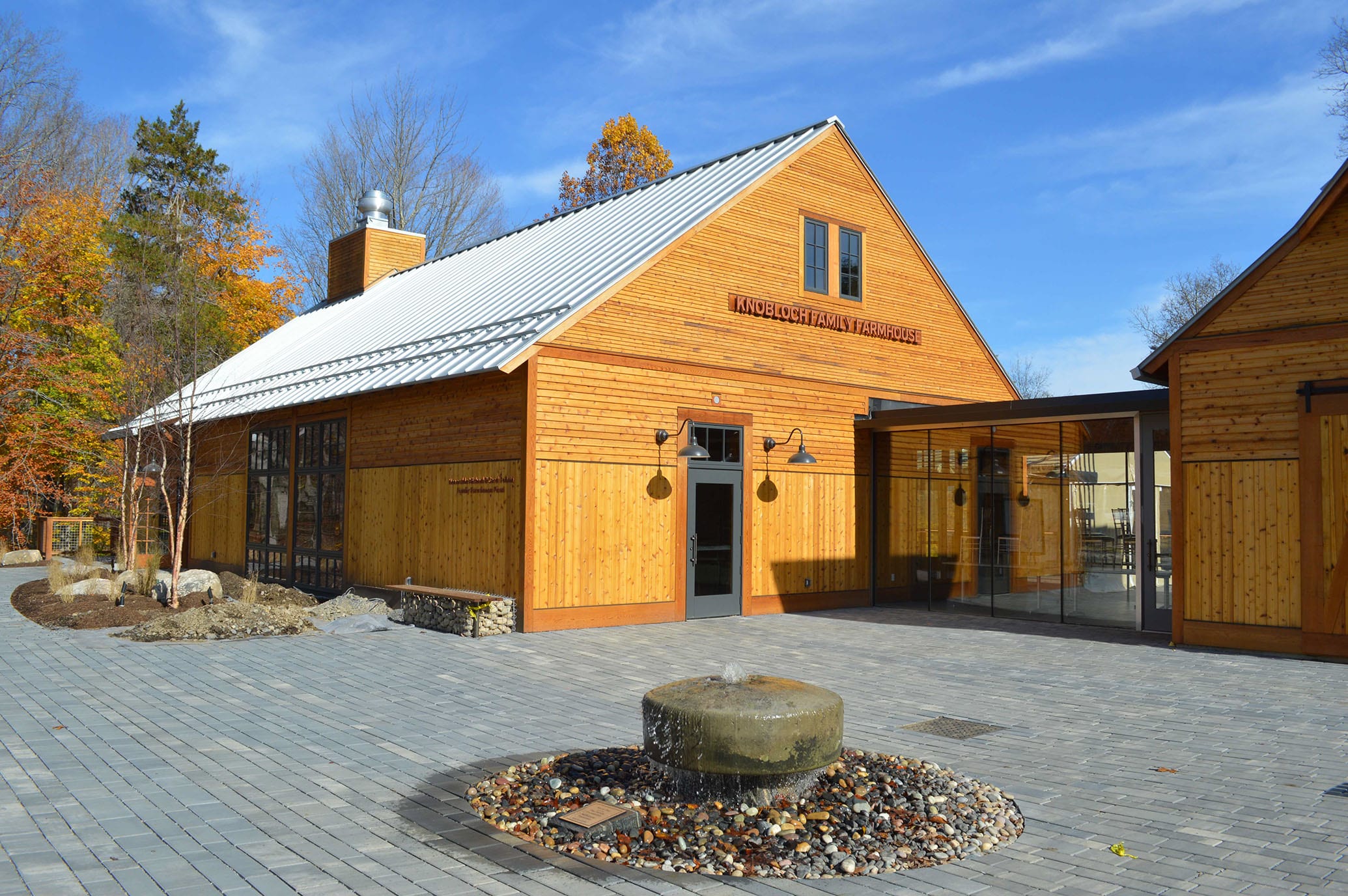 Superior Construction Managers
Montagno Construction was founded by Kurt Montagno in 1985 with a vision to develop and maintain long-term relationships with clients through superior construction services and working collaboratively with all parties.
Montagno Construction: Construction Managers and General Contractors serving Connecticut
Montagno Construction, Inc is a firm of construction managers and general contractors providing expert services to the construction industry throughout Connecticut. The firm was founded on our vision of developing a relationship-driven construction company that provides schedule-driven, value-driven, and collaborative construction expertise. For us, expertise in all fields of construction is a given – our dedication to nurturing strong relationships with our clients is what sets us apart. We have completed projects of all levels of complexity, and overcome many challenges through our collaborative approach to our clients and subcontractors.
Attracting and retaining Connecticut's best construction managers
With integrity and purpose, we have been able to attract team members – some of the finest personnel in the construction industry – whose tenure has ranged from 14 years to 33 years. Their expertise and dedication are well known and well respected by their peers and our clients and our newest members hold degrees in construction and construction management. Our low turnover rate is a sign of mutual respect and the dedication of our staff.
Connecticut's leader in multifamily residence construction
Montagno Construction has a long history of success with occupied multifamily residences, including affordable, and market-rate apartments, senior and supportive housing, assisted living facilities, and student and faculty housing. Many of them are Energy Star certified. We are also known for building skilled nursing and clinical work facilities along with success in private education, historic restoration, and adaptive reuse, and more. When our clients are contemplating complex, multi-phased renovations with high resident contact possible, Montagno Construction has the experience and mild-mannered patience to accomplish their objectives.
Today our reputation endures as a company built on commitment to quality, expertise in construction management, sustainability, safety, and on our ability to work with all parties involved to deliver projects in a professional manner.
Through our growing portfolio of successful projects and well-established relationships with a wide variety of clients, we have acquired an outstanding reputation as one of Connecticut's leading firms of construction managers and general contractors.
Let's Build Together
Contact Montagno Construction today to
start planning your next construction project.